Present your letters and documents in an innovative way using blank cards and envelope sets
Firms have to make many direct mails to their potential clients for important announcements and other legal processes. Blank cards and envelope sets are the best way to make these announcements by sending promotional or personalized letters and documents. These cover sets make the shipping of these letters and documents more safe and influential to receivers. Businesses also need to launch promotional campaigns to educate their potential customers about exciting offers and newly launched products. They are helping businesses with their amazing traits. Here are some of those aspects in which they are benefitting the businesses.
Increased Marketing Efficiency
Every single firm is running by promoting their products and other related data to potential clients. An innovative brand keeps launching promotional drives and making important announcements for the latest events inside your business. Blank cards are the perfect choice to display the required data with complete detailing about your recent achievements or the offers you have made for your loyal customers. These blank cards and envelope sets are made with a strong material which appeals to people to read them carefully. These cards become very catchy with your information when inserted in beautifully designed envelop sets. These sets are made much interesting by using attractive colors that everyone loves to receive them.
Great Influence on Receivers
It is vital to impress the people with the resources you are using to convey information. So it is vital to use a proper resource that helps in both conveying information properly and impressing the readers. Blank cards and envelope sets have been proved as the most efficient resource in this regard. They act as a communication agent on your behalf. For this purpose, they are customized with various such options that make the communication more impressive and easy to understand for the people engaging with them. They are also made with the best stocks available as it leaves an impact on customers that you believe in providing quality products.
More Protection To Your Documents
A business includes many communication processes to keep notifying other partner firms and branches in far situated regions. A business to business communication needs to be made in a charming manner to keep a better relationship and to meet the standards set in every business process. Mostly necessary documents and some official letters are sent to convey vital data and to send the agreements made. These sensitive documents need to be preserved from all types of harm, including environmental conditions. These envelop sets are made of such stuff that has a strong resistance against such conditions. They also give a more official look to those documents and make the communication process way better than other methods. 
Personalized Printing Opportunities 
It is necessary to use such techniques that help in motivating the people to open envelopes having the information you want to convey to them. Printing is useful to motivate people for this purpose. You can have words printed like 'open quickly' on them to make the people curious about envelopes and information displayed on the blank cards inside them. You can also have information like your brand logo, slogans, and the purpose of sending these mail envelopes to people. They can get an idea about the content, and printed brand information will help them remember your brand later. Opting for this technique will help your business to be considered whenever they will need services that you deal with.
Better Business Prospects
This set of enveloping and blank cards helps getting better business prospects. If you are not getting better outcomes from your business despite using various techniques to attract potential clients, then it is time to use this amazing set. You can mail them directly to the brands or individuals selling the products that you are manufacturing. You can provide them with some lucrative offers to permanently attach to your business. You can write all the necessary information on the amazingly designed blank cards and can use envelopes to send them directly. It will prove as the best tool to start healthy communication between your business and the possible customers and partners to benefit you in the future.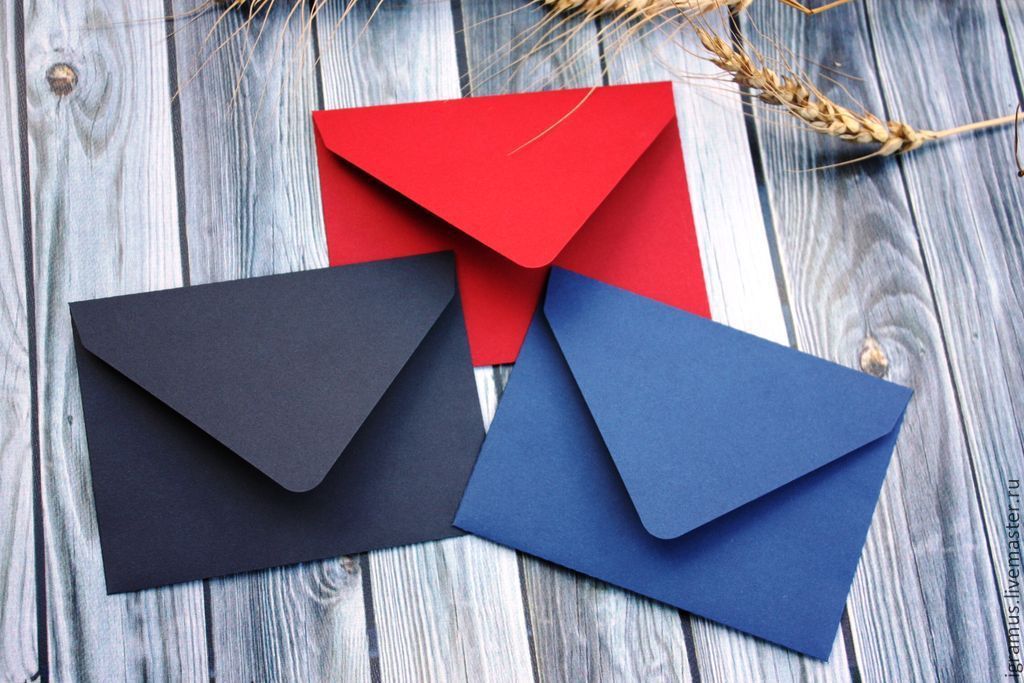 Easy To Communicate
Some businesses have a specific module that does not change for communication. You may have to change only a bit of information every time you send letters for direct mails to make announcements or to deliver memos using these blank cards and specially designed envelop sets according to their size. For this purpose, you can have a permanent format of communication printed over the blank cards. You will just need to grab those cards and fill in a little information. It is much better than using your printer every time to print that format by yourself, which has a very low impact on people getting them. Availing the services of an expert company to get them will help you a lot to make the business more efficient. 
If we sum up all these points in a single statement, we can say that blank cards and envelope sets are the perfect choices to present your letters and documents in a more innovative and stylish manner. You will get a very interesting response from the people engaging with them, and your reputation will increase a lot by using this perfect communication tool.